For the first time ever MUSCLE CONTEST is coming to Vietnam! LEEP ASIA, organised by CMG.ASIA, will host the very first MUSCLE CONTEST on the 19th of August 2017. This event is greatly anticipated by the Vietnamese bodybuilding community as they now have the chance to compete in this storied American tradition.
Meet Tamer El-Guindy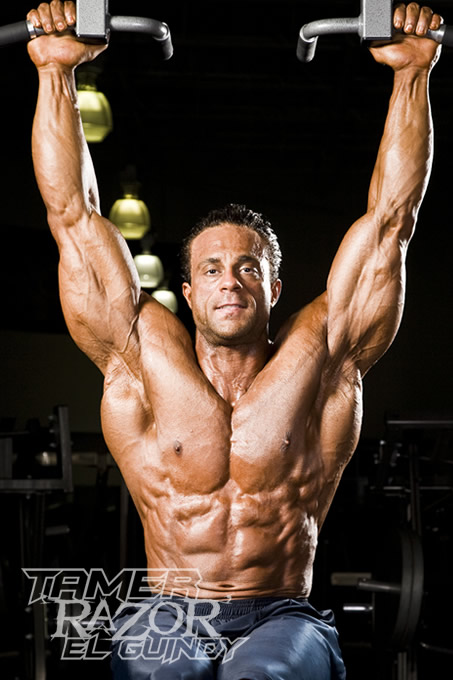 Photo: Tamerelguindy
When attending Muscle Contest, bodybuilding enthusiasts will have the chance to meet Tamer El-Guidy, Chairman and judge of the competition. Tamer is not only a judge, he is an IFBB professional bodybuilder and a 2-time Mr. USA winner (2009 and 2011.)
Your Chance to Shine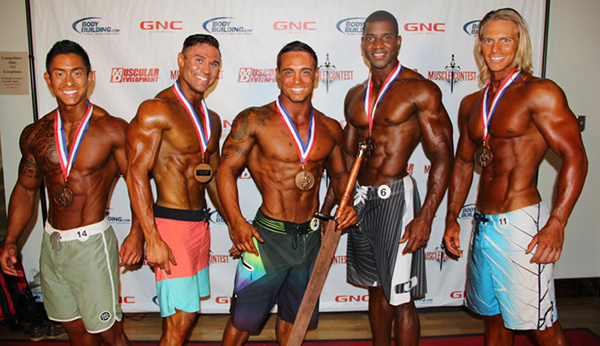 Photo: NPC News Online.
Are you ripped with a high level of definition? Do you want to compete against other world-class athletes on the stage in front of an audience? Muscle Contest Vietnam is the place for you. Fitness enthusiasts will have the chance to express themselves and show off their hard work to not only the local community but the international one as well.
Amazing Prizes to be Won
Two winners will receive prizes worth up to 200 million VND and then chance to represent Vietnam in the international edition of Muscle Contest. The prizes include a one year Centuryon membership, 1 one year supplement package and a one year modelling contract.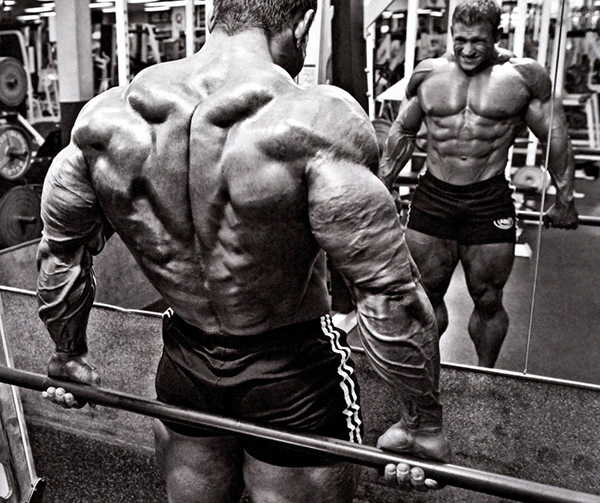 Photo: JMaxFitness
How to Enter
To enter Muscle Contest Vietnam athletes must:
- Download the application form from the official Muscle Contest website: musclecontest.vn
- Complete the form and then bring it to the closest UFC Gym or California Fitness and Yoga Center to submit it
- A submission fee of 250,000VND per person applies. For athletes who register after 12 August 2017, the registration fee will be 500,000VND per person.
- Once contestants have successfully submitted their application, they will receive an invoice and a confirmation will be sent to their chosen email address.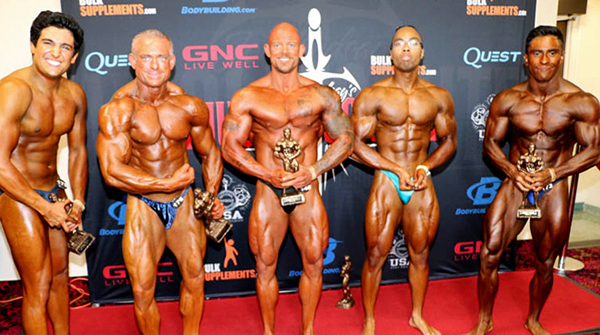 Photo: LindsayProductions
Registration and Contest Times
The day before the competition (18/08/17), contestants are required to check-in at Quan Khu 7 Indoor Stadium by presenting their invoice and confirmation email. Check-in for female competitors is from 12.00pm – 2.00pm and check-for the men's competition is from 2.00pm – 4.00pm.
Muscle Contest Vietnam will be held on August 19th and is divided into 4 sections:
9:00am – 10.30am: Pre-judging for the Men's Physique and Men's Model Search categories
10.30am – 12.00pm: Pre-judging for the Women's Physique and Women's Model Search categories
1.00pm – 3.00pm: Finals for the Men's Physique and Men's Model Search categories
3.00pm – 5.00pm: Finals for the Women's Physique and Women's Model Search categories
Competition Attire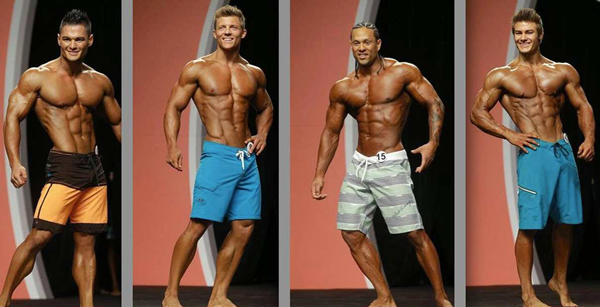 Correct attire for men. Photo:BTC
Wearing the appropriate costume for the competition is of the utmost importance. Male contestants are required to wear boardshorts that do not cover their knees. No spandex is allowed and the boardshorts must not contain any logo besides that of the manufacturer (e.g Nike, Billabong, etc.) Contestants will walk barefoot and shirtless across the stage.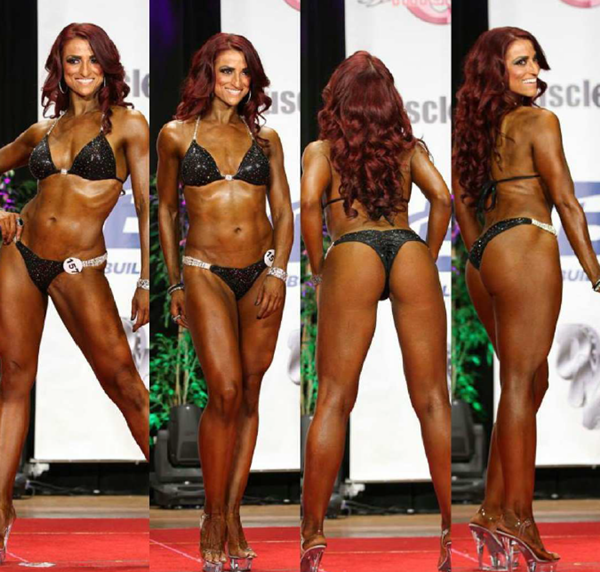 Correct attire for women. Photo: BTC
Female contestants are required to wear high heels and two piece bathing suits. No thong-style swimsuits or oil is permitted.
Performing Onstage
Male contestants will perform their front and rear stances. Judges will score based on "Balance and Shape" and overall physical appearance, including shape, symmetry and overall presentation.
Female contestants will perform their "Model Walk" to the center of the stage, stop and do a front stance, stop, do a full turn to do their rear stance, turn to the front again then proceed to the side of the stage. Judges will scored based on "Balance and Shape" and overall physical appearance, including complexion, skin tone, poise and overall presentation.
To celebrate 10 years of Making Life Better in Vietnam, CMG.ASIA, which manages California Fitness and Yoga Centers, Eri International, UFC Gym Vietnam, CaliKids Academy and Yoga Plus, is hosting the Super X Prize, with a total prize value of more than 5 billion VND. This is a way for the corporation to thank all the loyal clients who have invested into their health with us over the past 10 years.
Visit http://www.xprize.vn or contact reception for more information on this exciting event.