The LEEP Leadership Talks, held on the first day of LEEP ASIA (18th of August) will focus on emerging trends and innovations related to the life enhancement industry. Each talk will be led by industry thought leaders and listeners will be able to hear about the latest health, sport and entertainment trends that are transforming our world today.  
The LEEP Leadership Talks will feature 5 speakers who have all excelled in their chosen fields (and some beyond them.) The speakers include:
Randy Dobson, Founder and Chairman of CMG.ASIA, "The Emerging Life Enhancement Industry"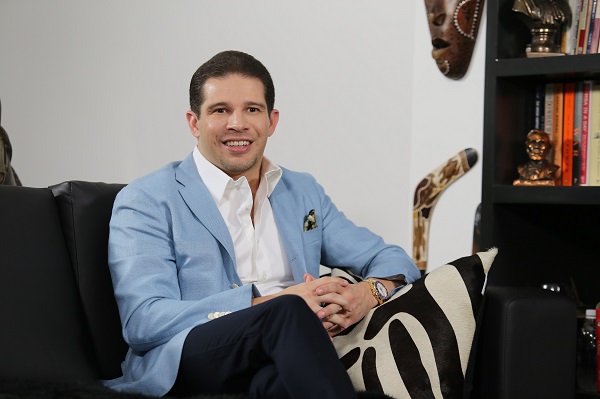 Photo: CFYC
Randy Dobson founded the first California Fitness and Yoga Center in 2007 to meet the fitness needs of the people of Vietnam. Over the past 10 years he has built the CMG.ASIA Corporation into a leading lifestyle brand, with 20 fitness, medical, entertainment and retail brands all working together to create a Life Enhancement Ecosystem Platform. "We created an ecosystem that integrates into every aspect of our client's lives, helping them lead a healthy and active life."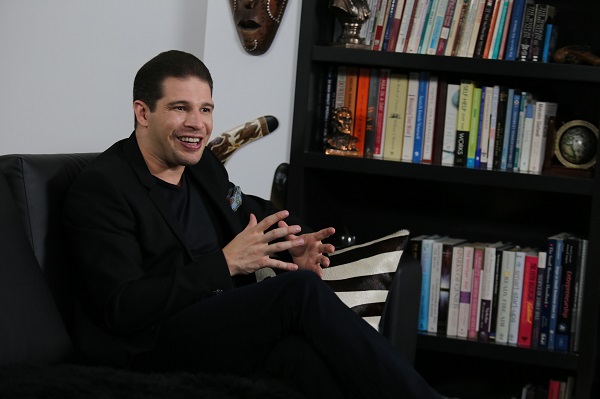 Photo: CFYC
Randy credits part of his success to innovation, saying that "innovation is truly meaningful when it brings value to our clients, that's the only way we keep them. We are constantly looking for more ways to add value to their lives." Other factors that play into the success of CMG.ASIA is the focus on long-term development and sustainability as well as placing the satisfaction of clients as the top priority.
More secrets and information on what made Randy Dobson an industry leader will be revealed on August 18th!
Tamer El-Guindy, President of Muscle Contest and IFBB Professional Bodybuilder, "Ageless Fitness"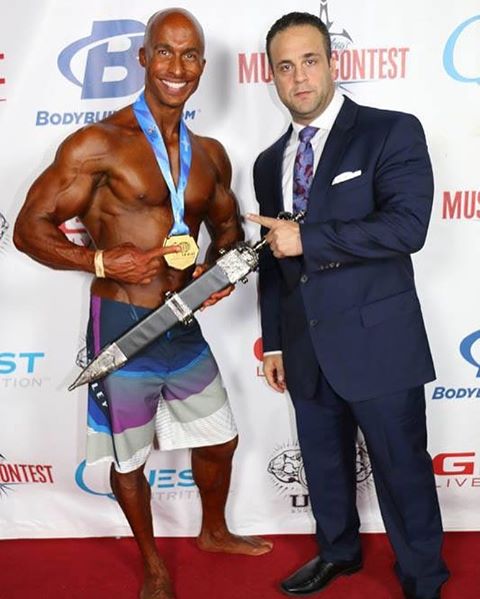 Photo: Tamerelguindy Instagram
Growing up in Sao Paulo, Tamer always had a special interest in bodybuilding, while also playing soccer, basketball and swimming. He decided to pursue his bodybuilding passion but never neglected his studies, earning himself a Master of Business Administration.
Tamer has been an active member of the fitness industry for 20 years and is now the president of Muscle Contest and Senior Vice President of Global Franchising for UFC Gym. Tamer is an International Federation of Bodybuilding and Fitness (IFBB) Professional athlete and a 2 time Mr.USA champion (2009, 2011.) Between 2005 and 2008, Tamer was always in the Top 10 of bodybuilding and physique championship competitions (USA.) He is not afraid to dig in and work hard, quickly becoming an inspiration to the worldwide bodybuilding community.
Thanh Vu, Ultramarathon runner, "The Extraordinary Benefits of Championing Your Dreams"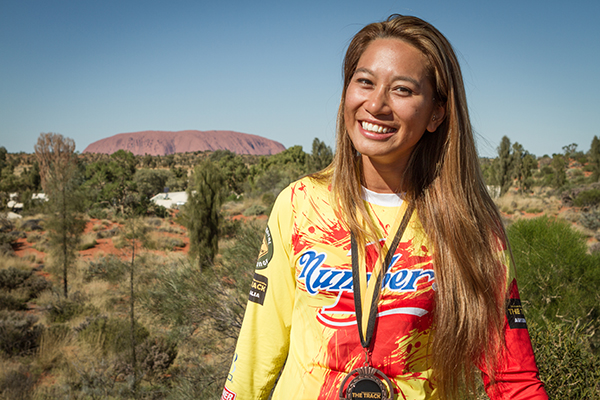 Photo: provided
Famous for being the first Asian woman to complete the Four Deserts Grand Slam, an ultramarathon that covers 4 of the world's harshest deserts, Thanh has never been one to shy away from a challenge. Thanh has also completed The Track, a 522km foot race in 9 stages over 10 days in the Australian Outback. Thanh faced several injuries in 2016, making The Track even more difficult for her but she used sheer will and extraordinary mental strength to push through and finish the race.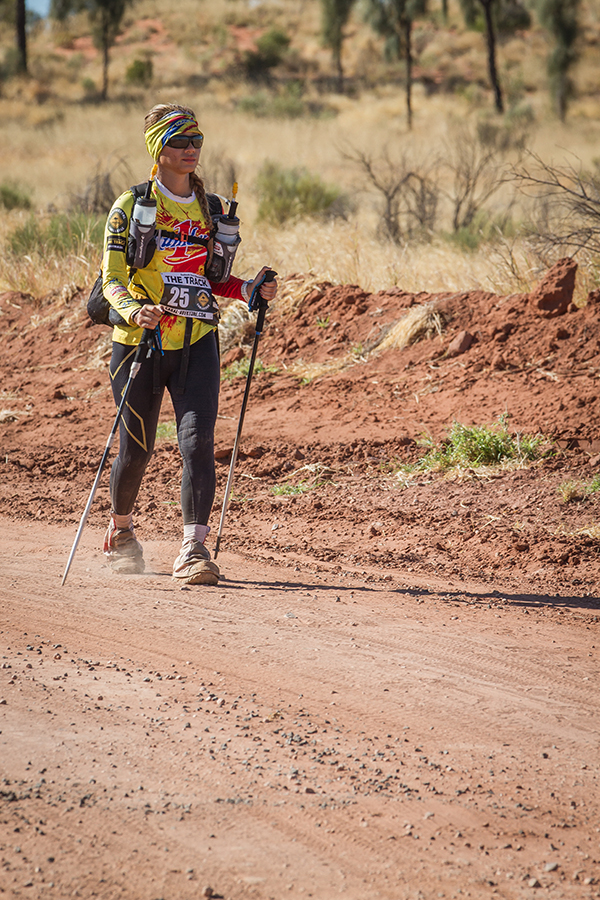 Photo: provided
Thanh gave up her stable office job to chase her dreams and challenge herself. In doing so, she showed that believing in yourself gives you the power to conquer challenges and has since become a phenomenon in the Asian sports industry.
Connor Nguyen, CEO of Saigon Heat, "Bringing an International Sports Entertainment & Business Model to Vietnam"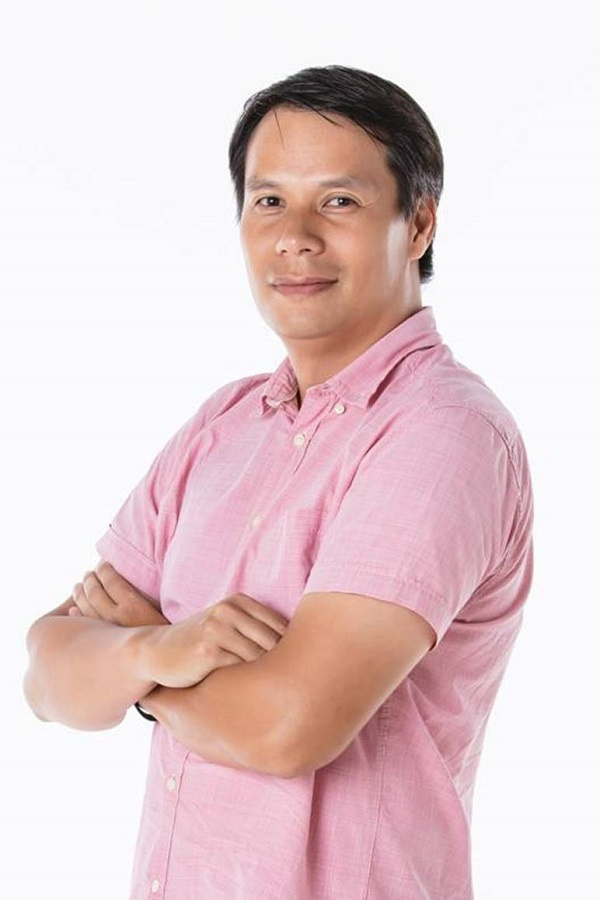 Photo: CFYC
Connor Nguyen is the founder of XLE, the owner of Saigon Heat, Saigon Sports Academy and more. Connor recalls, "in the first 3 years of business in Vietnam, I was faced with 2 bankruptcies but the spirit of sport is what pushed me to continue." Sports Entertainment is a familiar concept in Western countries but is still relatively new in Vietnam. "XLE aims to improve all facets of sports in Vietnam, not just a small segment. We want to change the infrastructure, the training programs, everything. This is a long road and we must have perseverance."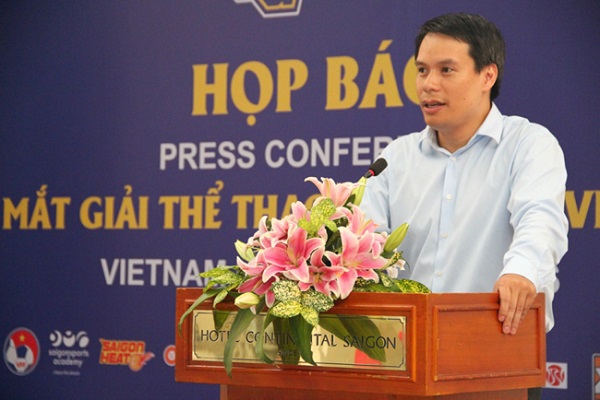 Photo: nvcc
Connor went from defeat to defeat but each one taught a lesson that he took seriously and it was those failures that have made Connor able to remain calm, plan ahead and he ready for any challenges or difficulties he may face on the road to success.
Oliver Woods, Director of Digital and Social Strategy at Red2 Digital Agency, "Sharper & Smarter: A Blueprint for an Enhanced Digital Life"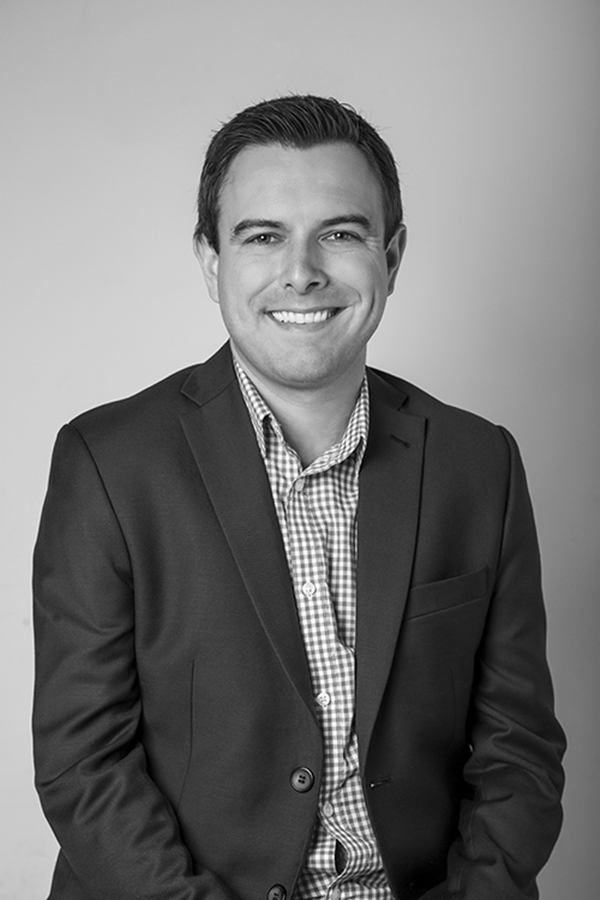 Photo: BTC
With 9 years of experience in the advertising industry, Oliver Woods has worked with major brands across a range of industries, such as Samsung, HP, Standard Chartered, Johnnie Walker and more. Currently, he serves as Director of Digital and Social Strategy at Red2 Digital, a digital marketing agency part of the CMG.ASIA network. Oliver will speak about the sharper and smarter implementation of marketing campaigns and how this can help people in the industry improve their efficiency and achieve their business goals.
Dr. Tsang Pak Ho, Surgeon and Anti-Aging Expert, "How Not to Get Old"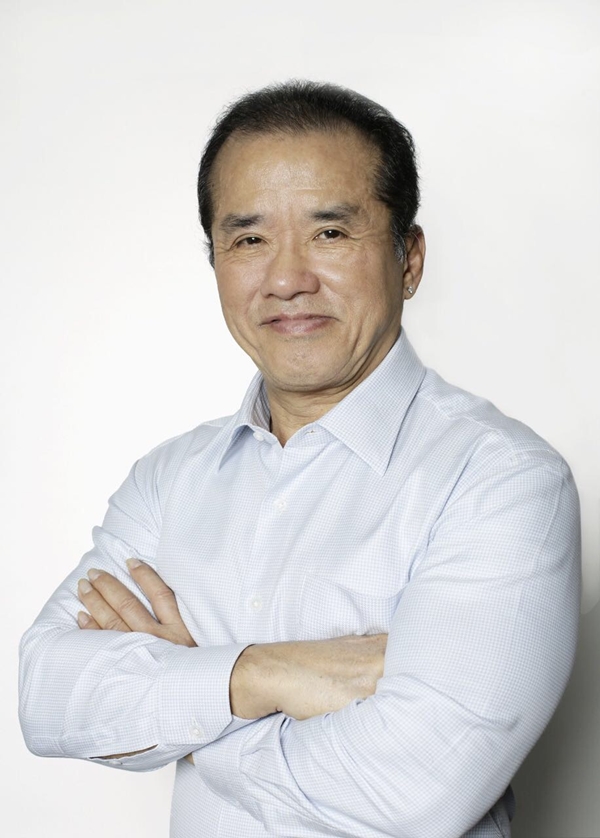 Photo: BTC
Tsang Pak Ho, a doctor from Hong Kong, is a leading expert on anti-aging and weight loss. He has over 40 years of experience in the medical field, 20 of which being a surgeon, helping people to lose weight and performing anti-aging techniques. Dr. Tsang has also devoted his time to the study and understanding of human psychology.
Don't miss the LEEP Leadership talks on Day 1 of LEEP ASIA, 18 August 2017!
Get your tickets here!
To celebrate 10 years of Making Life Better in Vietnam, CMG.ASIA, which manages California Fitness and Yoga Centers, Eri International, UFC Gym Vietnam, CaliKids Academy and Yoga Plus, is hosting the Super X Prize, with a total prize value of more than 5 billion VND. This is a way for the corporation to thank all the loyal clients who have invested into their health with us over the past 10 years.
Visit http://www.xprize.vn or contact reception for more information on this exciting event.
Lauren Wu (Calipso)
Learn more about UFC Gym Vietnam:

District 2 - Ho Chi Minh 3rd Floor, Thao Dien Pearl, No. 12 Quoc Huong, Thao Dien Ward

UFC Gym Website: http://www.ufcgym.com.vn/

Facebook: https://www.facebook.com/ufcgymvn