LEEP ASIA 2017 is part of the 10th anniversary celebration of CMG.ASIA! This 3 day expo will host exciting events such as the Celebrity Yogathon, the Muay Thai Fight Night, the MUSCLE CONTEST and the annual Fitness and Entertainment Awards. In addition to these events, the exhibition will feature leading brands that all play a part in the life enhancement industry!
Taking Care of Your Body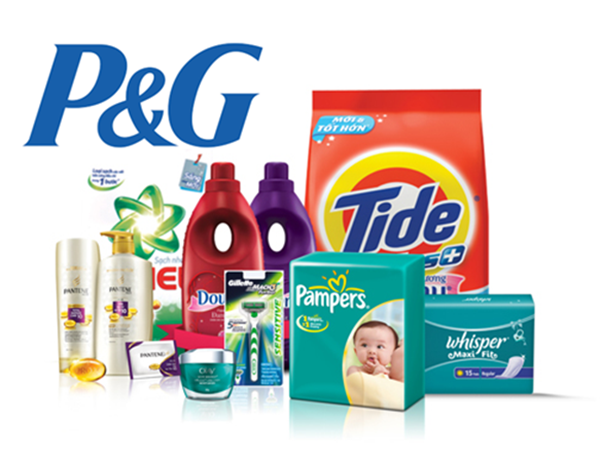 Photo: PG
Body care brand P&G will be there! P&G takes care of Vietnamese people all over the country through their brands and products, such as Gillette razors, Oral-B toothbrushes, Pampers diapers and Head & Shoulders hair care. Additionally, you can expect to find Kotex, who bring women peace of mind, and Pantene, trusted by thousands.
Electronics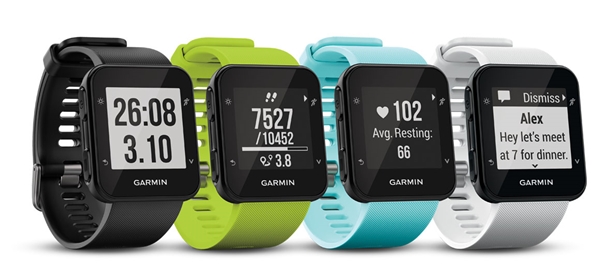 Photo: Cetus News
LEEP ASIA 2017 will host a number of leading electronics brands, such as Garmin, a GPS device for athletes and fitness fanatics. Other brands include DCorp, which offers installation and technical support for POS technology, and Viet Can, a pioneer in the marketing and distribution of air conditioning systems in Vietnam.
Gym Equipment and Athletic Apparel

Photo: Keyhealthinstitute
LEEP ASIA is the very first life enhancement industry expo to take place in Vietnam and will showcase modern and advanced brands from the fitness industry. You can expect to see TechnoGym, Manduka, 2XU, Indochine Wellness and Throwdown all there!
Air Travel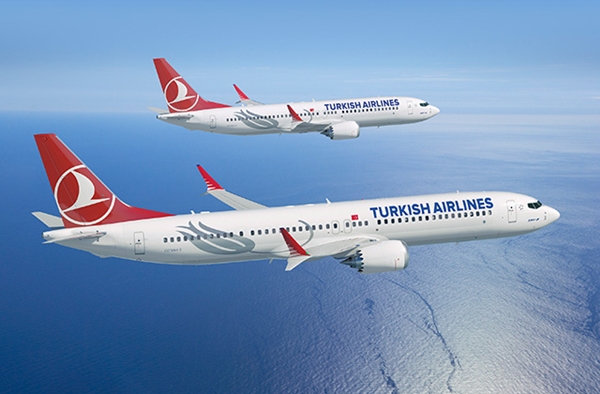 Photo: ilemaurice
At LEEP ASIA you will be able to learn all about services from VietJet Air – Asia's best low cost carrier, and Turkish Airlines, named the best airline in Europe. As part of CMG.ASIA's 10th anniversary celebration, they will be giving away 4 business class tickets to any major European city on Turkish Airlines through the Super X Prize giveaway.
Drinks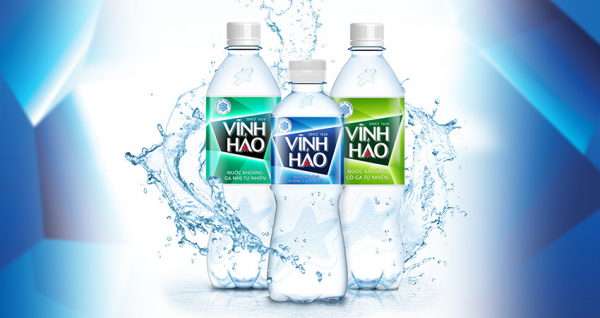 Photo: Cowan
Popular drink brand, Vinh Hao (the oldest mineral water producer in Vietnam), will also have a booth at LEEP ASIA. Number 1 Active, a sports recovery drink that provides minerals and balance, and Anlene, a milk brand that has essential nutrients for preventing and treating osteoporosis, and Sapporo, the famous Japanese beer, will all be there!
Food and Supplements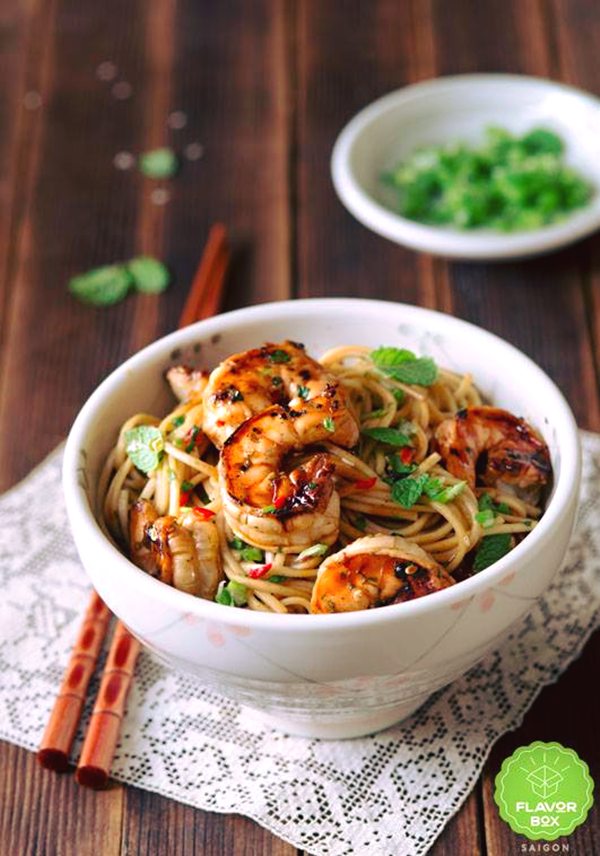 Photo: Flavorbox
Flavor Box brings you healthy and nutritious food without sacrificing flavour and will even deliver it right to your office! Easy Diet helps you lose weight through carefully selected meal plans and exercise regimes. Nutritional Depot provides everything you need to optimize your diet, from protein powders to snacks. Lastly, BioSynergy is where you will be able to find all the best equipment and nutrition to optimise your sports performance.
Apparel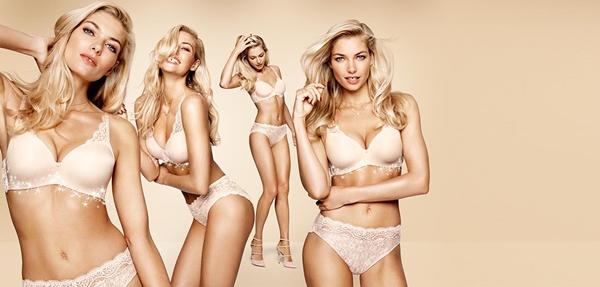 Photo: Gossiptv
Also at LEEP ASIA will be clothing and footwear brands, such as Triumph. Triumph has long been a leading underwear brand for Vietnamese women but has recently expanded into nightwear and sportswear. Additionally, you'll be able to find Minh Vy, specialists in producing high quality shirts and blouses with fast delivery times, and Reebok Accessories, providing you with shoes, bags, glove and more.
Consultancy Groups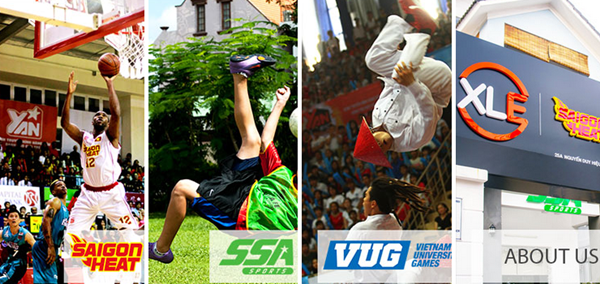 Photo: Logistics4vn
Participating in LEEP ASIA will be consulting companies from various fields, such as XLE who provide strategies, development and advice regarding sports and fitness. DSKH helps companies grow their business into new and existing markets while Con Duong Moi is a pioneering company that aids in the professionalization and modernization of education and training consultancy in Vietnam.
Construction & Decor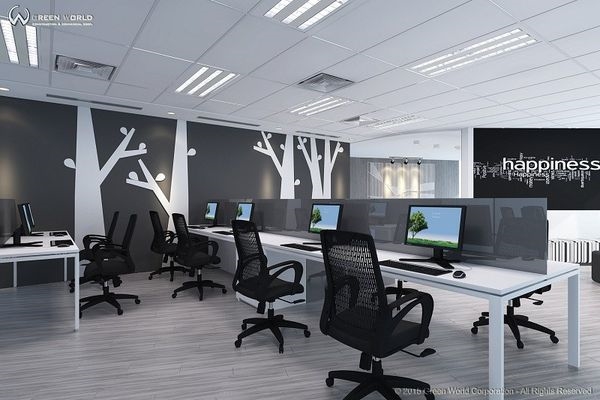 Photo: Gwdecor
Companies specialising in both construction and installation will also be part of the expo. Greenworld, specialists in consulting, design and construction of high-end interiors, and Minh An, a leading construction and civil engineering company who also offer wooden furniture, will both be there. Additionally there will be My Loc, who consult and install swimming pools, saunas and spa baths, and MPK, experts in the design and programming of communication systems (including audio, lighting and television.)
Vehicles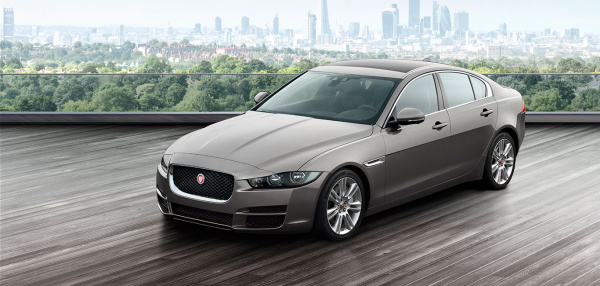 Photo: Jaguar
Jaguar and Ducati and two famous motor vehicle brands that are also part of CMG.ASIA's Super X Prize campaign. When earning a ticket for the luxury draw, you are in the running to win a Jaguar XE Prestige 200PS and one of two Ducati Monster 821's. For more information on either of these brands, be sure to visit them at their booth at LEEP ASIA!
Media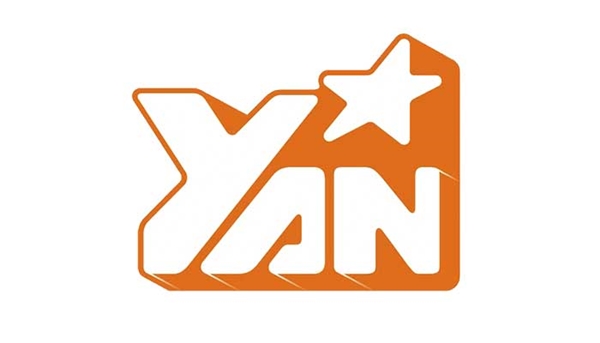 Photo: YAN
Leading media companies from around Vietnam will be at LEEP ASIA! You can expect to find:
Yeah1 and YAN - channels for the youth of Vietnam
Muscle and Fitness - who focus on fitness and health
Le Media – event marketing consultancy and marketing for large companies
Sunflower Media – whose focus is on Vietnamese women and partner with women's magazines such as Harper's Bazaar and Her World
IMC – owners of a number of television channels and publications who have contributed greatly to the media sector in Vietnam
Other Brands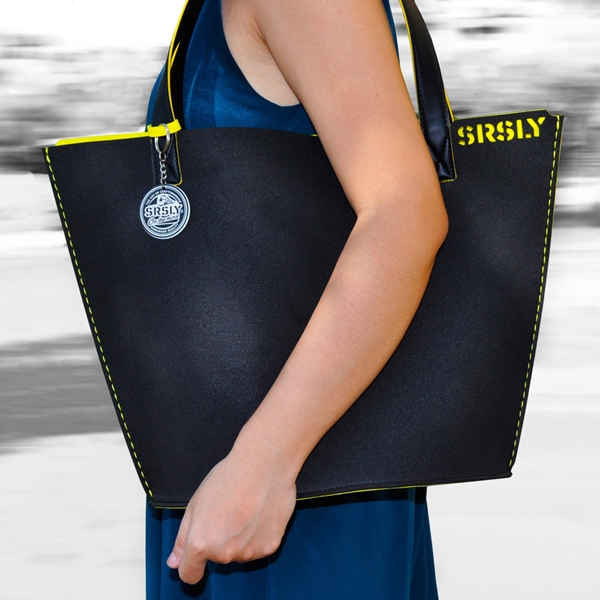 Photo: SRSLY
Other brands at who will be at LEEP ASIA include:
SRSLY Bag – Bags made from ultra lightweight EVA rubber material. They are waterproof, impact resistant and tough but designed in an elegant way
Generali Vietnam – one of the top tier insurance providers for both personal and business insurance in Vietnam
Central American Equipment Company – a pioneer in the field of medical equipment supply in Vietnam
NASM – leaders in training young fitness enthusiast and Personal Trainers
Ko-do – scent specialists who develop fragrance related products
Don't miss all these brands and more at LEEP ASIA 2017!